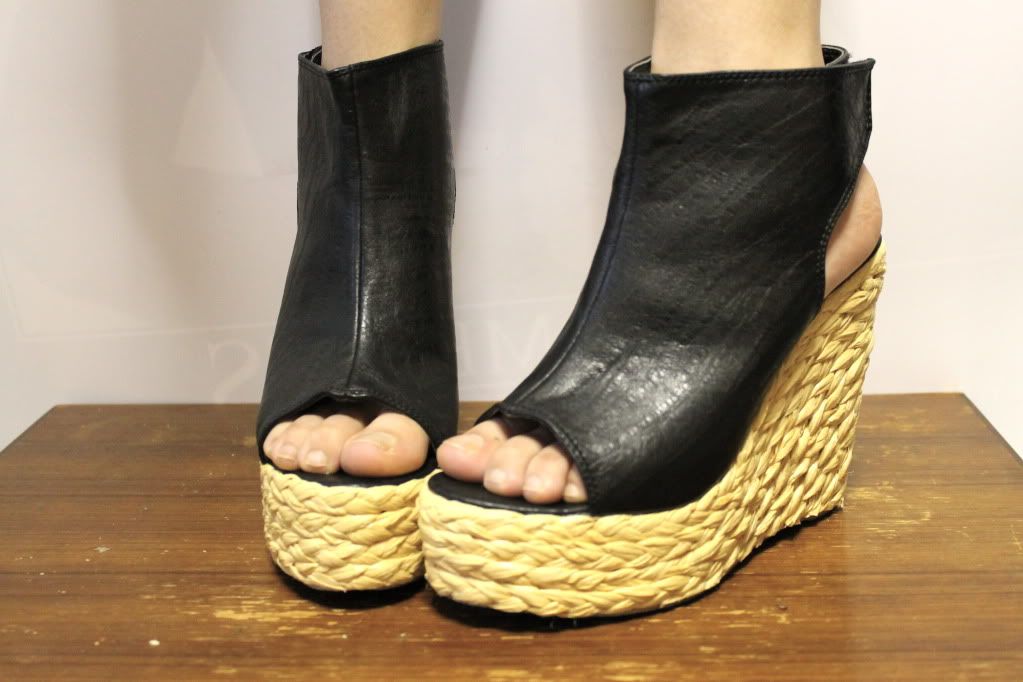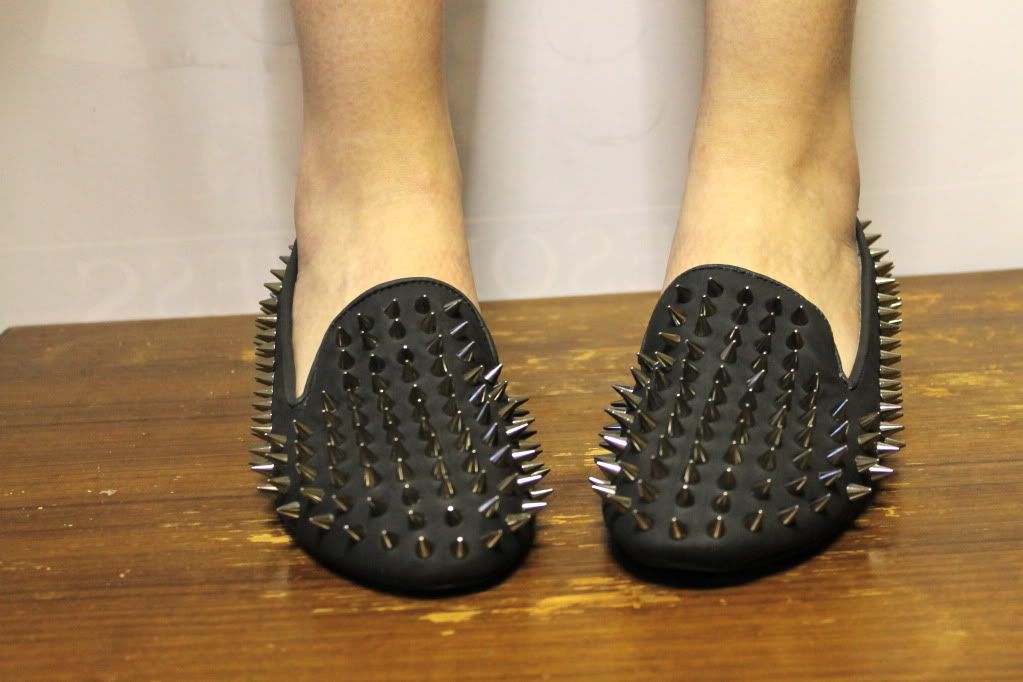 I received these shoes from
Jessica Buurman
on friday and I absolutely love it. I can't wait to wear them especially the "Killer" flats which is inspired by Christian Louboutin Rollerspike. The feel of it and the quality of the shoe is awesome. It is also very reasonably priced.
The first shoe "Iuxx" which is inspired by Acne is on Sale. You lovelies should definitely visit her website for more runway inspired shoes and accessories. If you can handle high heels and love bright colors, check out the pumps (inspired by YSL and Christian Louboutin) in the new arrival section. They are gorgeous and perfect for the upcoming summer :)

Don't forget to use the 5% discount voucher!
Just 1 week left till the giveaway ends so don't forget to enter here!