I'm not that type of a person who is lucky when it comes to competitions. So I don't bother entering because I know I won't win. But lately, I have been entering every competition that comes my way. Maybe its becuase the prizes for most of these competitions are Jeffrey Campbell shoes...
But who won't take their chances when it comes to Jeffrey Campbell shoes. I know I won't but I just WISH I win it all. I already have my eye on some of his shoes.
The first draw for the competition is tomorrow.. Fingers crossed :)
Anyway, yesterday was one of those days where the alarm tends to be softer than usual. Got up a bit late so didn't have time to be picky with my clothes. Grabbed the first thing I saw when I opened my cupboard. I was pretty happy with the result because I was comfy and well integrated for a speed-walk.
I had to carry my faux-fur vest incase it got cold during the evening which it did (Good call on that). But during the day, it looked like I was carrying a dead animal!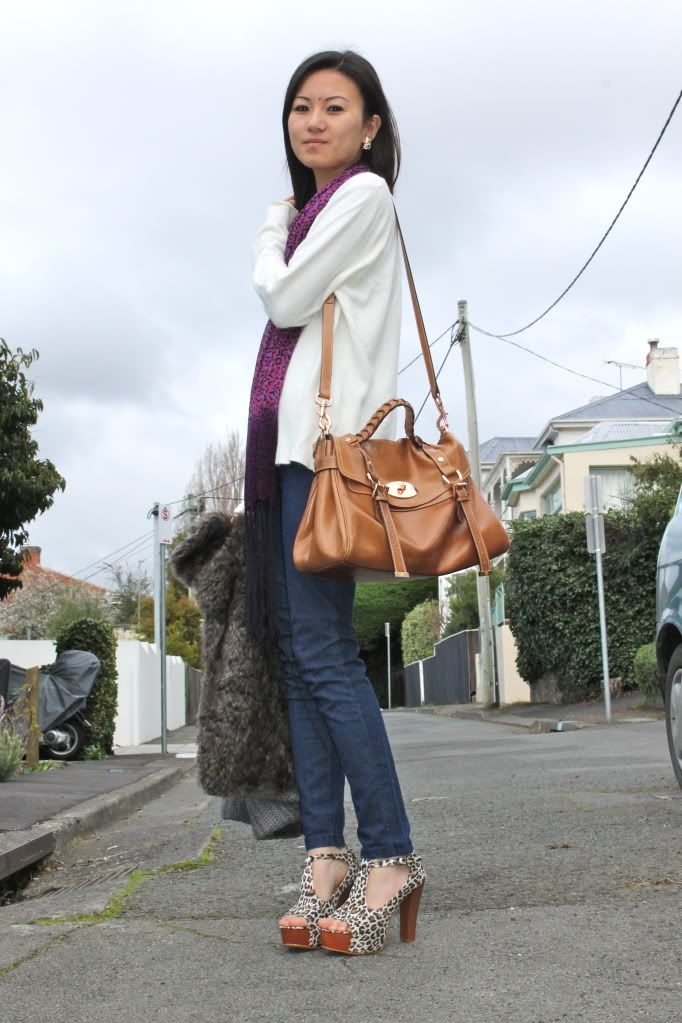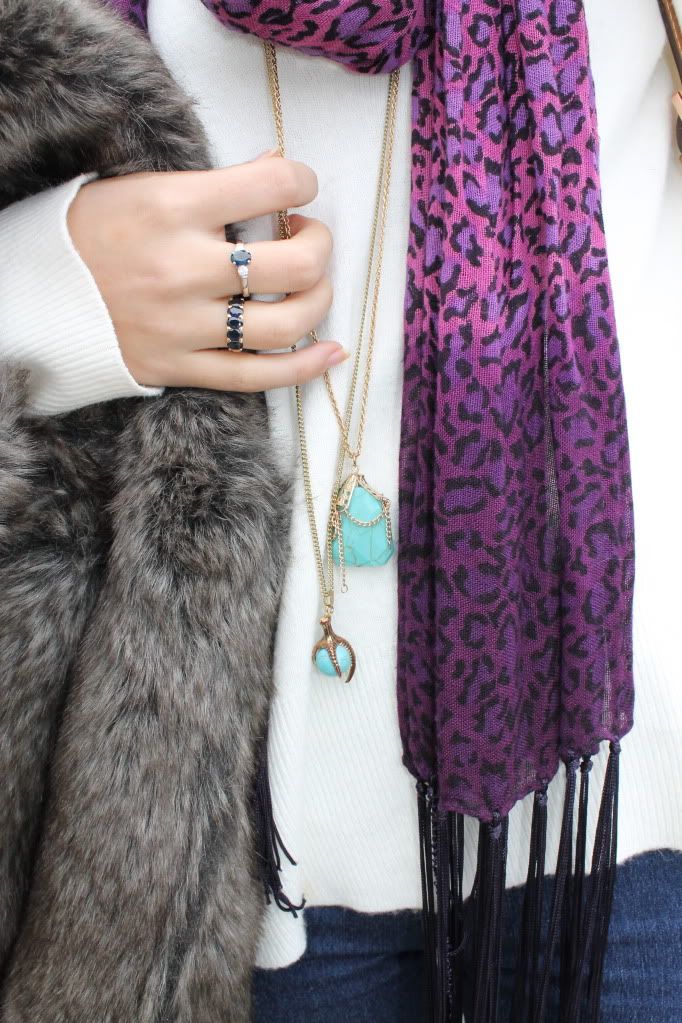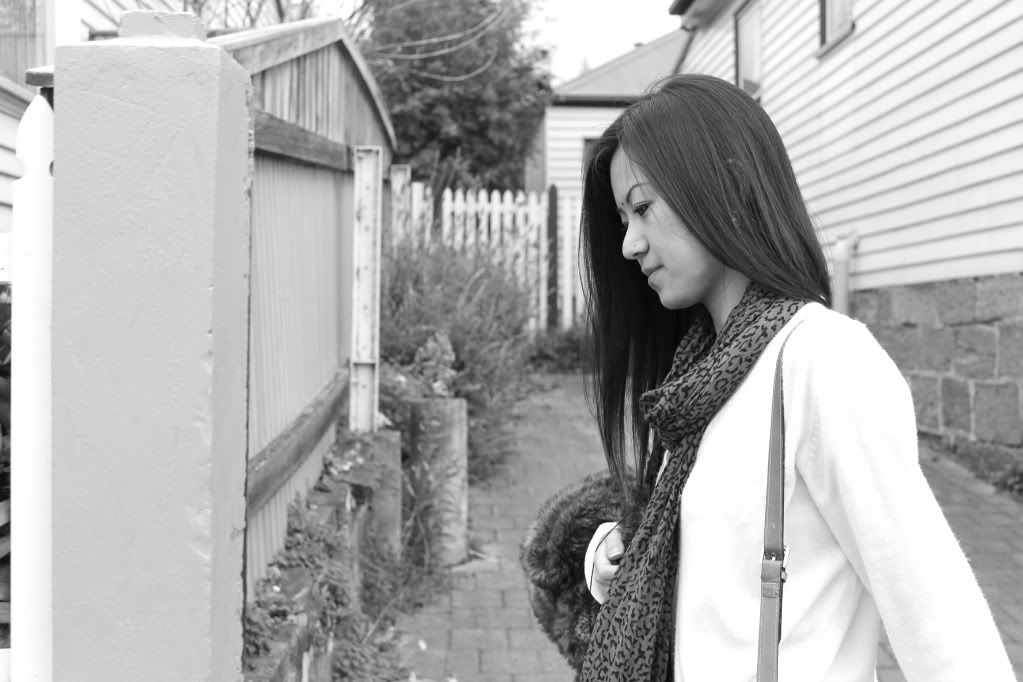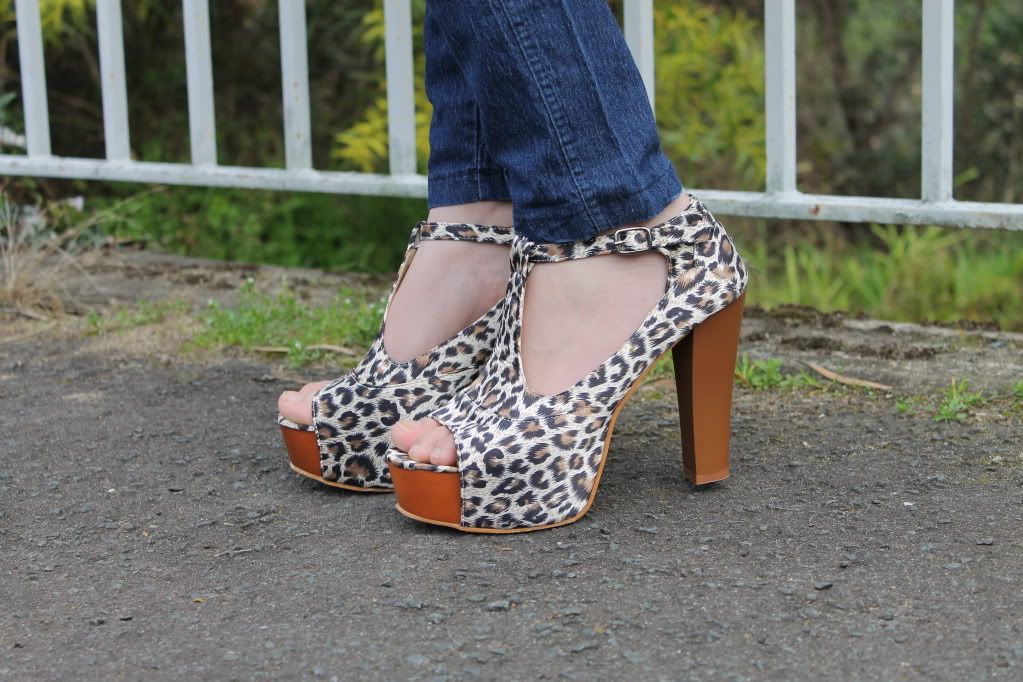 Sweater and Scarf: Bhutan/ Pants: Thailand/ Bag: Mulberry Alexa/ Heels:
Jessica Buurman
/
Necklace: Diva/ Rings: Gift from Mom