I've had these pants for a while now. Its been about four years since I got them and I think its been over two years since I've worn them. I even bought a second pair in bright pinkish red which is even more eye catching. The time I bought them, it wasn't exactly the "in-thing" and when I did wear it then, I got people staring at me like I was weird. I was digging through my closet when I found them and I put them in my "giveaway" box. Since colorful pants are in trend, I thought I would hold on to them for a wee-bit longer. I decided to wear them with my new killer shoes from
Jessica Buurman
and it totally rocked.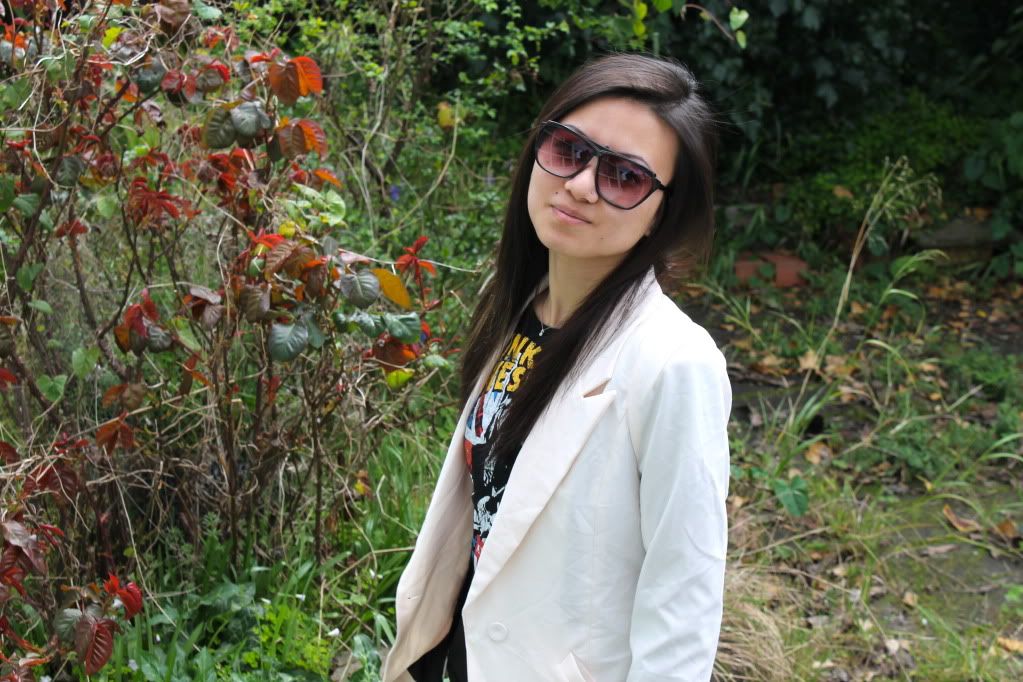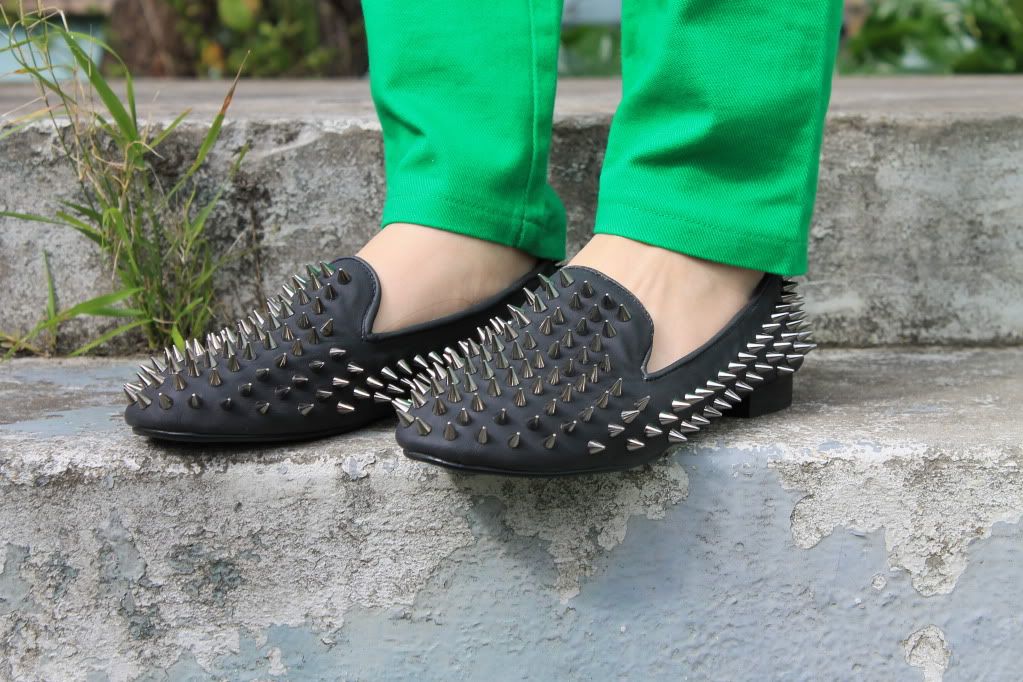 I want to thank all you lovelies for participating in my second giveaway. Unlike my first giveaway where I couldn't show you the results, I figured a way to use the print screen function on my mac.
Thats one step closer to being a computer super genius :)
Anyway, back to the giveaway for the Casio gold watch from
MonkeySwag
. The winner is....
(drum roll)
-
--
----
------
Allison aka Breaking Rumours