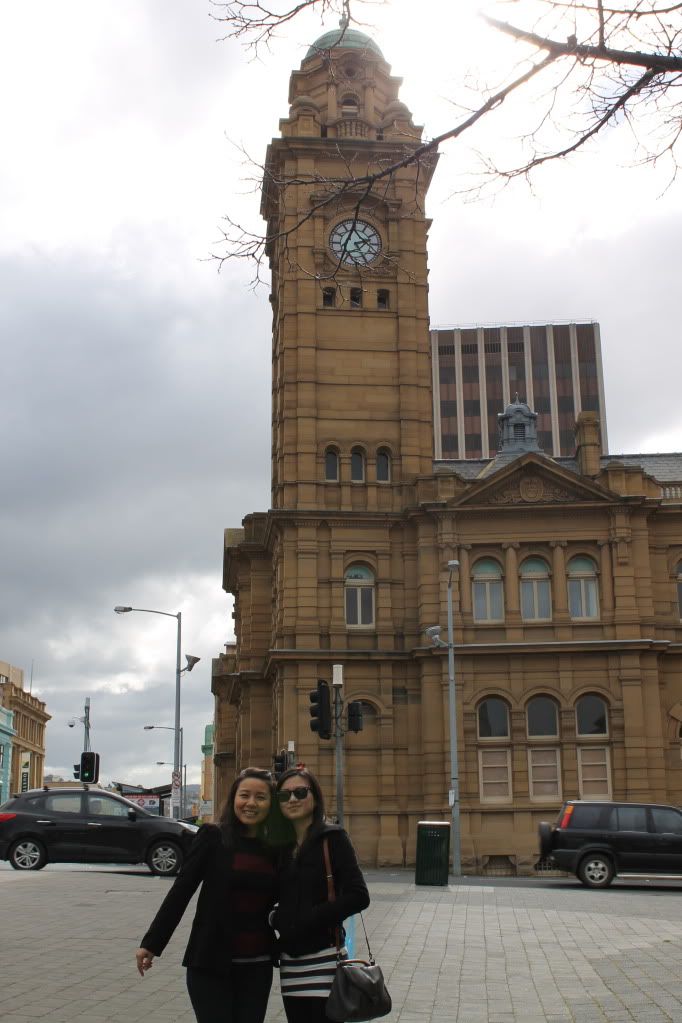 Before I jump into bed, I wanted to show you lovelies what I have been upto yesterday. a friend of mine's sister came down to visit us from Melbourne so we've just been busy showing her around. Even though it was a bit chilly, the weather decided to behave for once. We took her to Salamanca "the Saturday market" which I think I mentioned before. We decided to get some breakfast there and then walk over to the Peace Festival that was happening near the wharf area. The festival was a small international gathering which showcased different dances from other parts of the world. Stalls were also set up serving various cuisines.
To end with, the absence of smoke detectors in our house allowed us to play with sparkles which was quite fun. We attempted to write something nice but since we ran out of sparkles, "luv" was the only three letter word that came to our minds.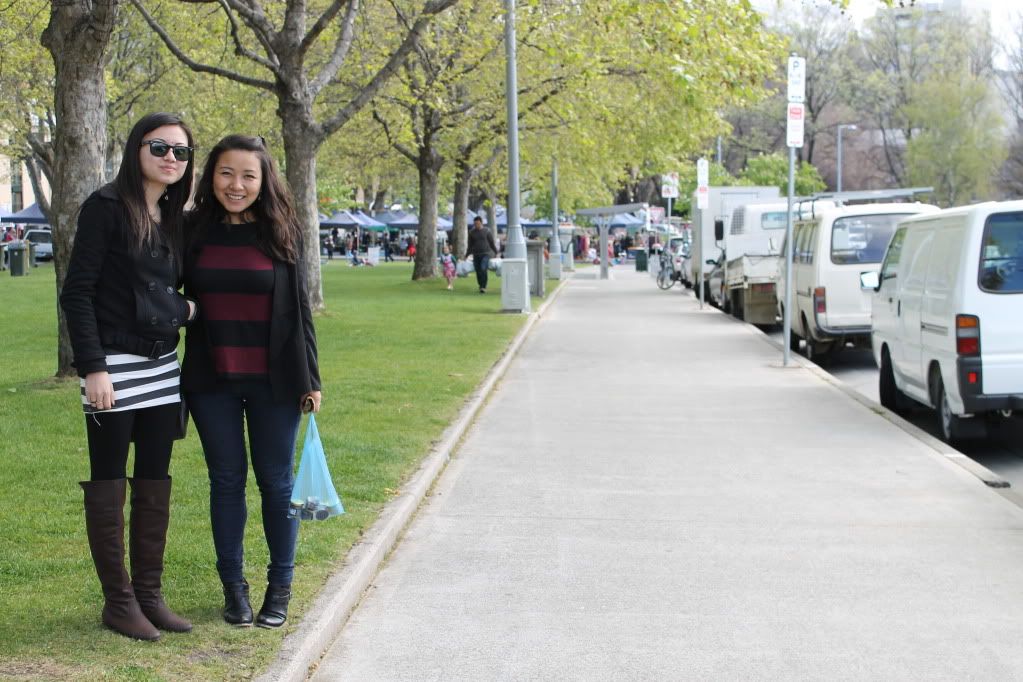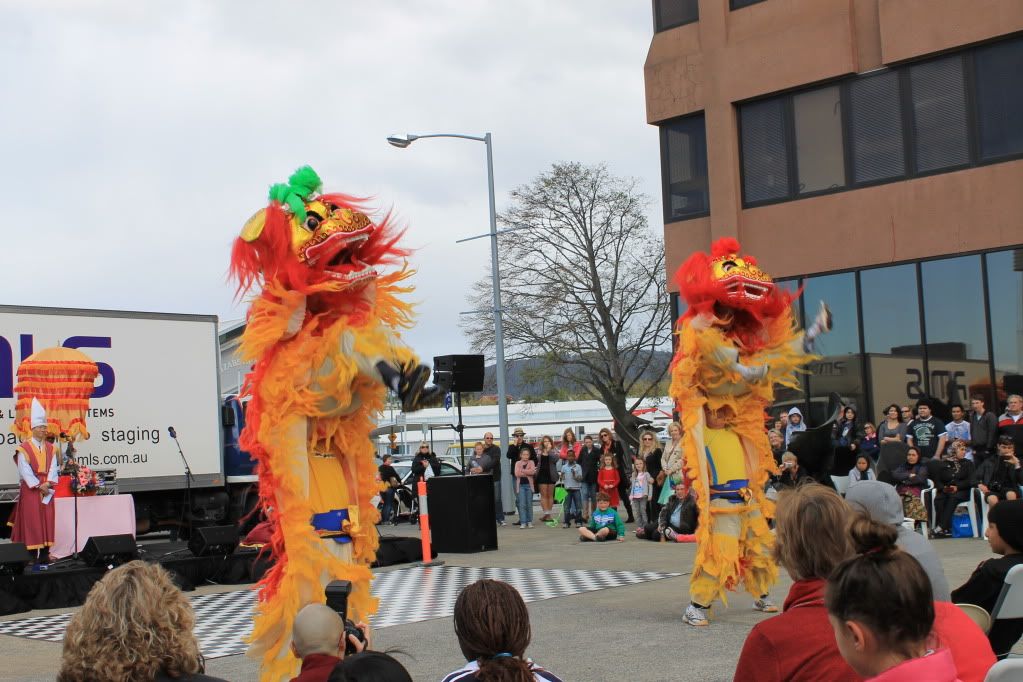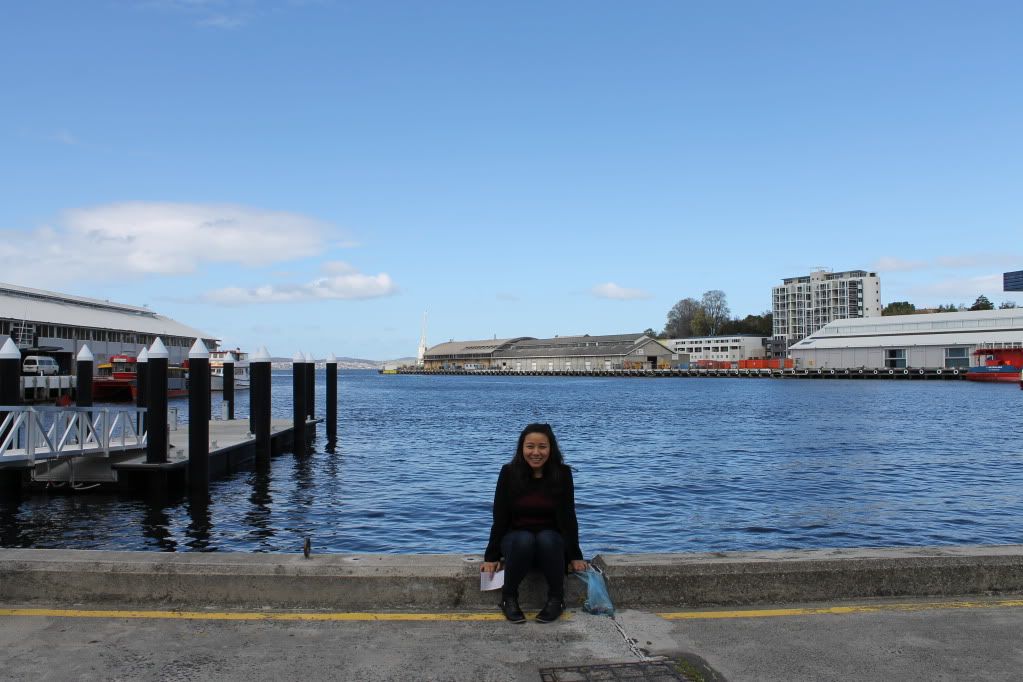 I hope you lovelies had an awesome weekend!