I have no idea what is happening to the weather down here in Tassie. Its not the first time so I guess I shouldn't be 'that' surprised. But it just annoys me that you get out of bed expecting it to be warm and sunny, you draw the curtains and find out its dull, gloomy and freezing. It's supposed to be Spring Time and instead we get 8 degree weather with strong icy-cold wind.
I just hope the someone up there would listen to me and please, at least for this weekend give me warm sunny weather. If not warm sunny, atleast not a rainy days because its my birthday weekend and this would ruin the one day I look forward to. On a happier note, the next time you hear from me, I'll be a year older and wiser.. :)
Anyway, I have worn this blazer previously
here
. This is one of the few items my better half liked and wanted me to buy. He absolutely hates shopping and he's always like "its nice" or "it looks alright" and a few more bored phrases which maybe some of you might be familiar with.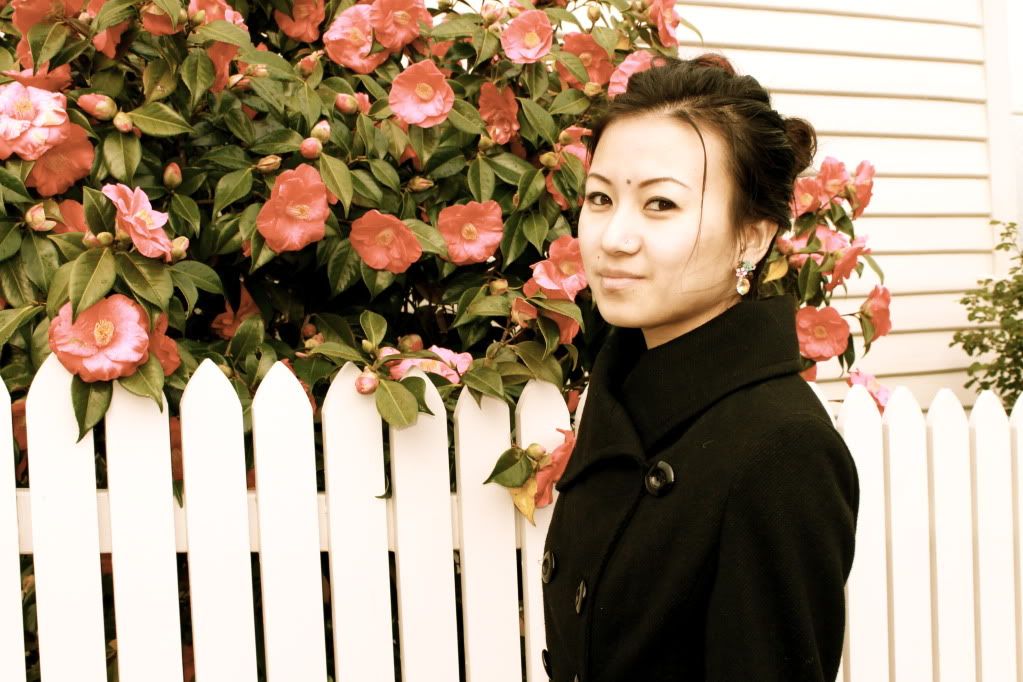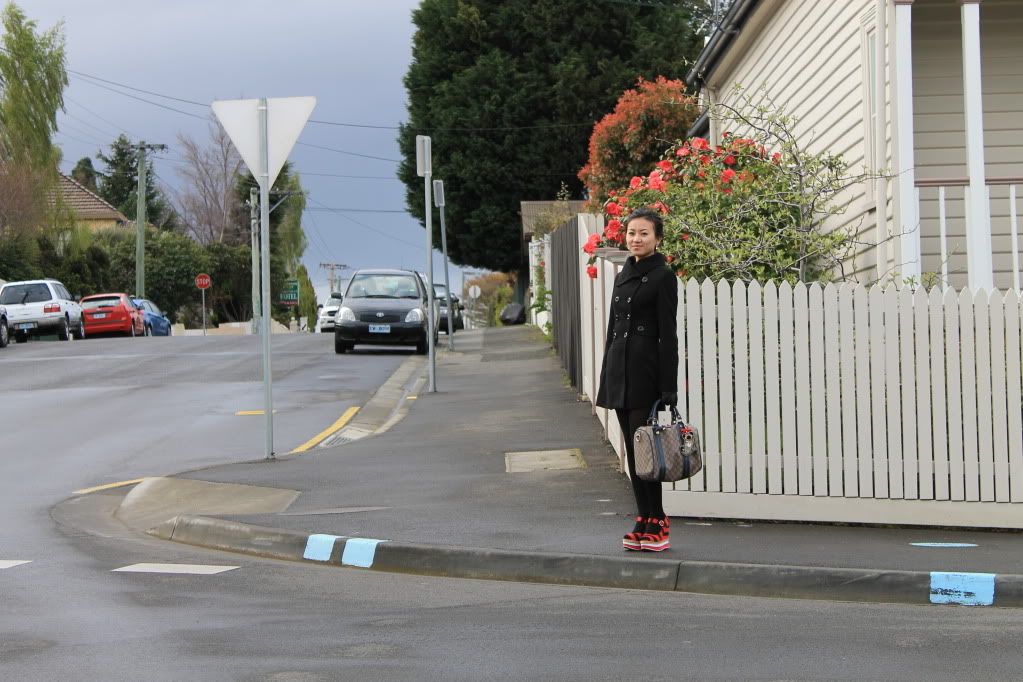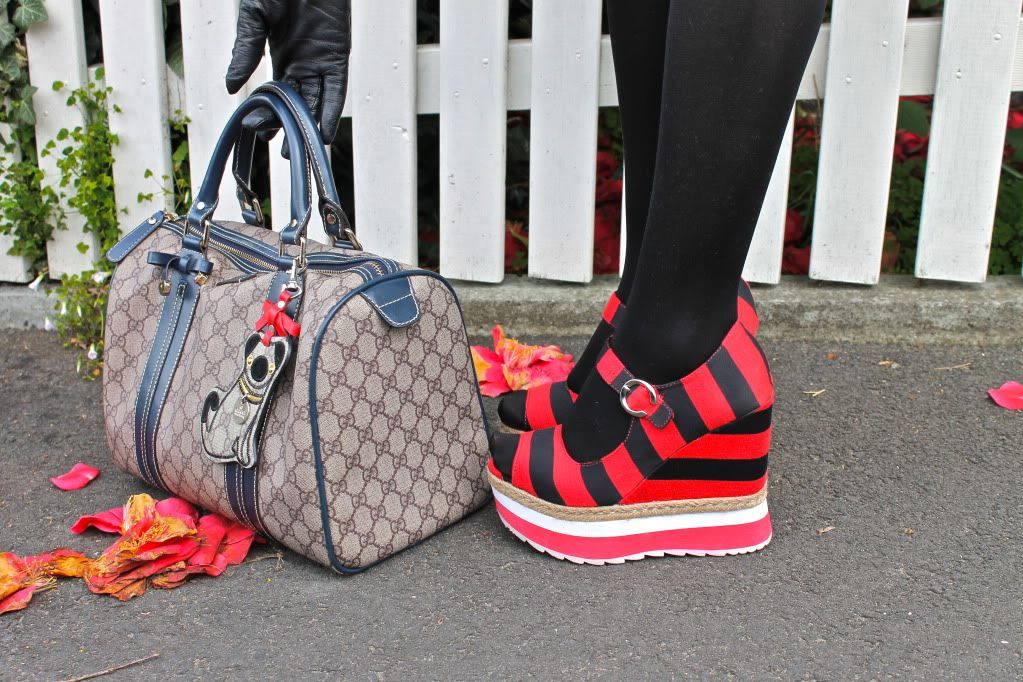 Blazer:
Valleygirl
/ Stockings: Ebay/ Shoes:
Romwe
/ Bag: Gucci/ Crystal Earrings: Gift from Mom
Hope you lovelies have a wonderful weekend!