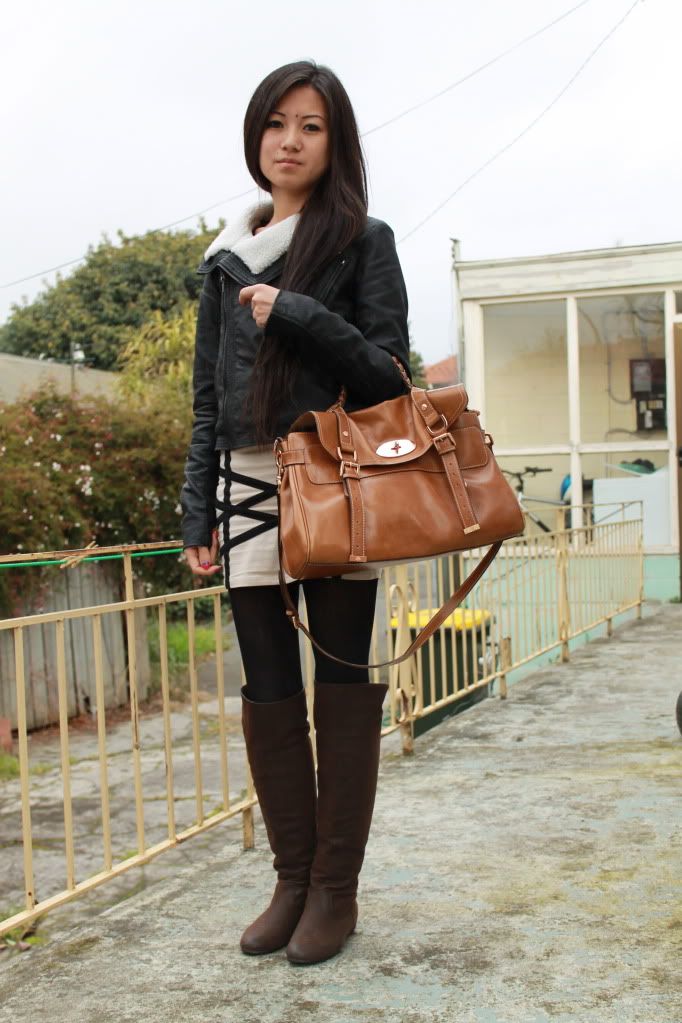 Today was just not my day. I was too lazy and cold in the morning that I decided to drive to Uni. I reached there to find out that there were no parking.. not even one for my tiny little blue car. Thought I would park it in the 2wheeler park and buy two tickets to make up for it. But then, didn't want to take the risk of getting a fine. Can get a dress with that much money... A DRESS...
aahhhh..
A NEW DRESS!!!!!.....
Anywhoo, new semester started and I need to buy textbooks. The sad thing is that each one cost a little over hundred dollars.Now this is where the rational disision making thing in my brain starts ranting.. and my brain is all like:
"TEXTBOOKS Vs New JC SHOES!!!"
What do you lovelies think I should do?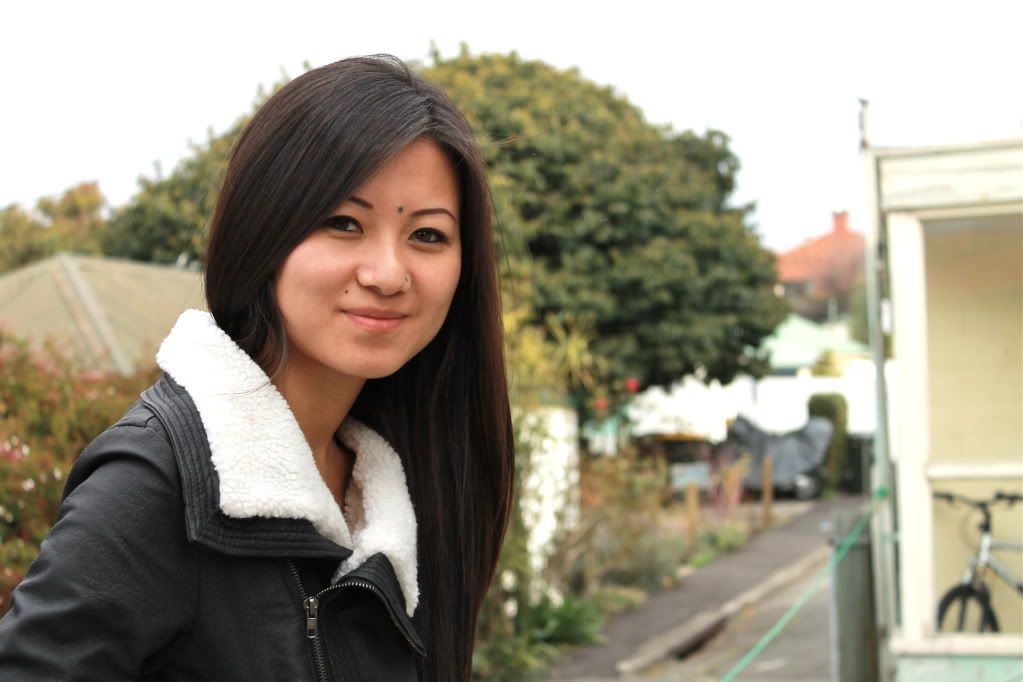 Aviator Jacket: Cotton On/ Skirt: Valley Girl/ Bag: Mulberry/ Boots: Shop in Thimphu.