I find it really hard to shop here in Australia, whether in stores or online. And being here in Hobart makes it even worse since Hobart is a tiny place and there's only a few shopping malls. The fewer stores makes it harder to find clothes in my size. Every time I see something really cool and awesome, I try to look for my size and its gone.. there are sizes above but the smaller sizes are always sold out. Sometimes the smallest sizes are also a little too big for me. Its a big disappointment that's why I end up not going shopping at all.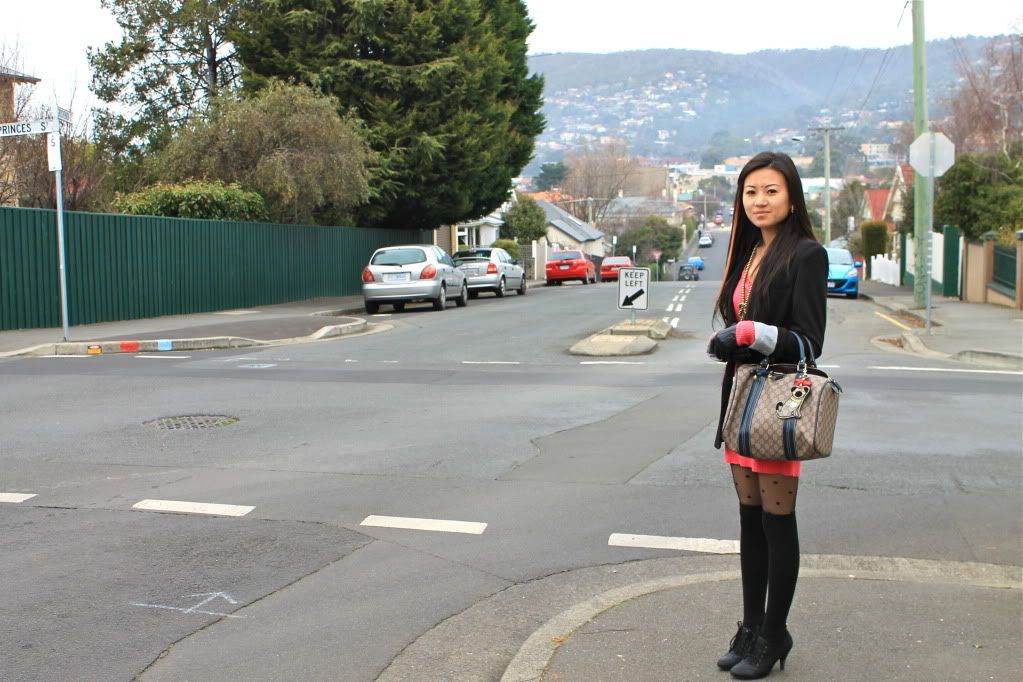 This is the first boyfriend blazer that I bought and one of my "lucky finds". It was the last piece in the whole store and it was my size and on sale. I've been so crazy about these blazers that I have about 6 others in different colors. I don't know what it is about them that every time I see one, I just want to buy it. The sweater is from a thrift store back home and I just love the color of it..
reminds me of a cotton candy.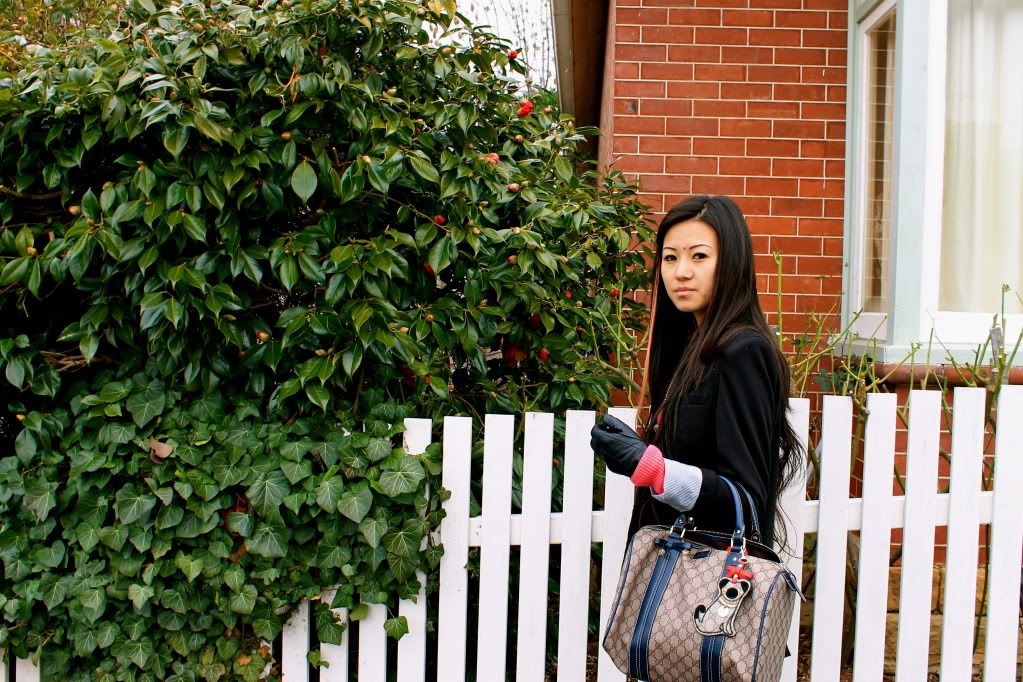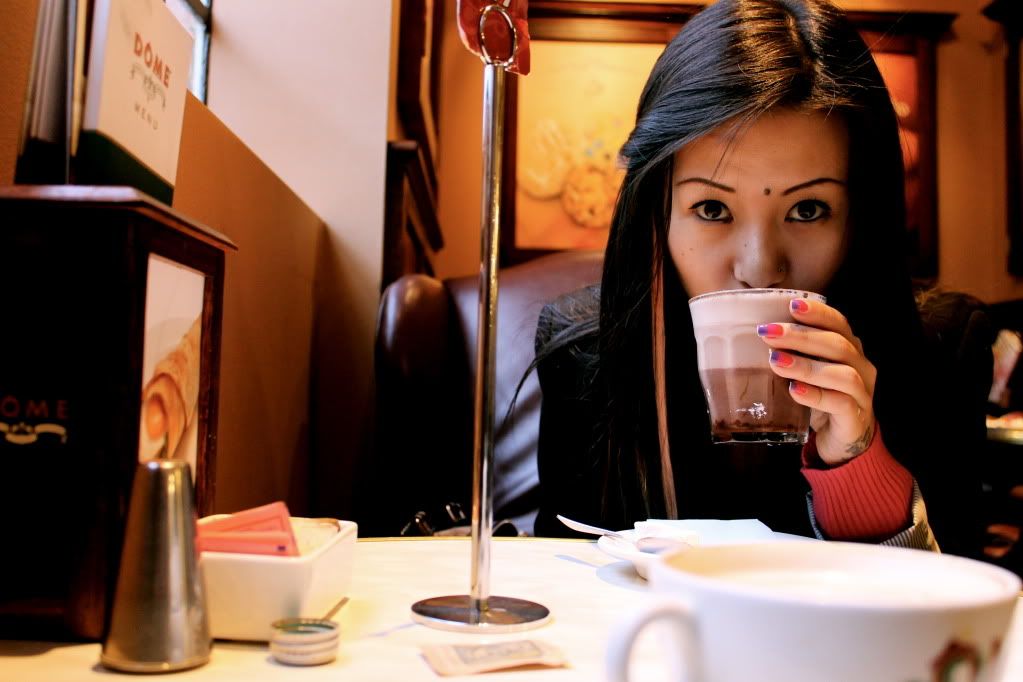 Boyfriend Blazer: Cotton On/ Sweater: Thrift Store/ Stockings & Socks: Ebay/
Shoe & Necklace: Thailand/ Bag: Gucci