Finally I can say that I'm done with University. Three years and I'm done. I was waiting for this day to come since so long and I feel so free now. I had my last exams today which I hope went well. My boy decided to surpirse me with a going away/ pre-christmas gift in the morning which kinda distracted me during my exams because I blanked out the first 15 minutes and starting thinking about the gift. I had to actually calm myself down and ask myself to breathe which was really weird.
Oh my gosh, I still don't believe that I've finally done and will take some time to sink in.
I still have a few things to take care of before I leave so that should keep me busy for the next 2 weeks. One of those include shopping for gifts for my family, which is always fun. I guess graduating is a good reason to buy something nice for myself as well. :)
So any of you lovelies graduating anytime soon or have overcome an average sized obstacle?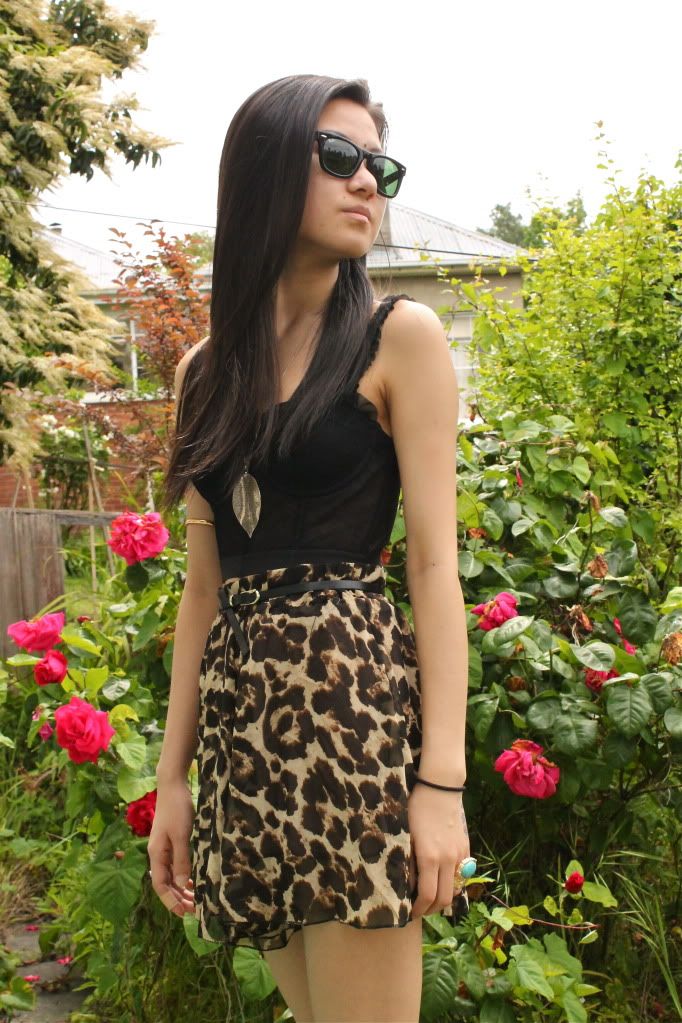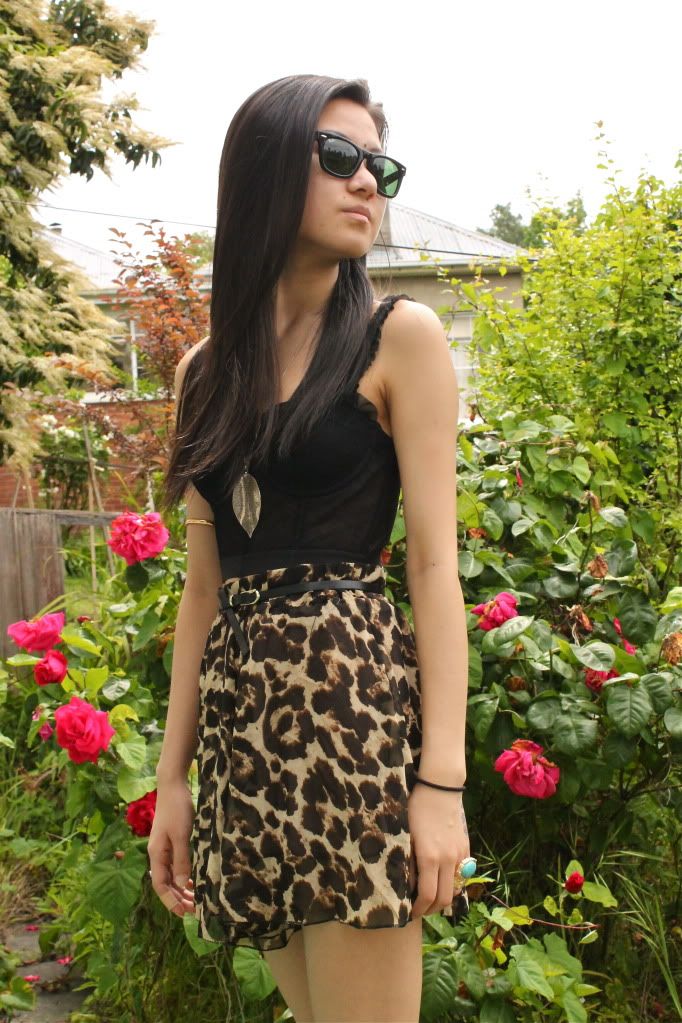 Necklace:
eQUIP
/ Sunnier: Ray Ban Wafarer