I have been meaning to put up this post day before when I was out of town over at a friend's place but something was wrong with her laptop and also blogger just stopped working. So as sad as I am right now for not being able to do a post for the past couple of days, this is my long awaited post.
Here is my final collection of Jeffrey Campbell shoes or as you might think, an obsession. My first purchase was the Lita in Black Leather and since then, I have been crazy for JCs. I think it is one of the few shoes that is worth the price. Each of these shoes has a story to it but I don't want to bore you lovelies by telling them. I love all of them and can't really choose my favorite. Most of the shoes are from
Solestruck
, the Everest from
Revolve Clothing
and the Lita Black from
Jessica Buurman
(but they don't have it in stock anymore). The Lita Taupe and Nightwalk are my birthday present from my boy but I had to wait two months for them and I finally got them a few weeks back. I love them all :)
Please tell me which one is your favorite pair?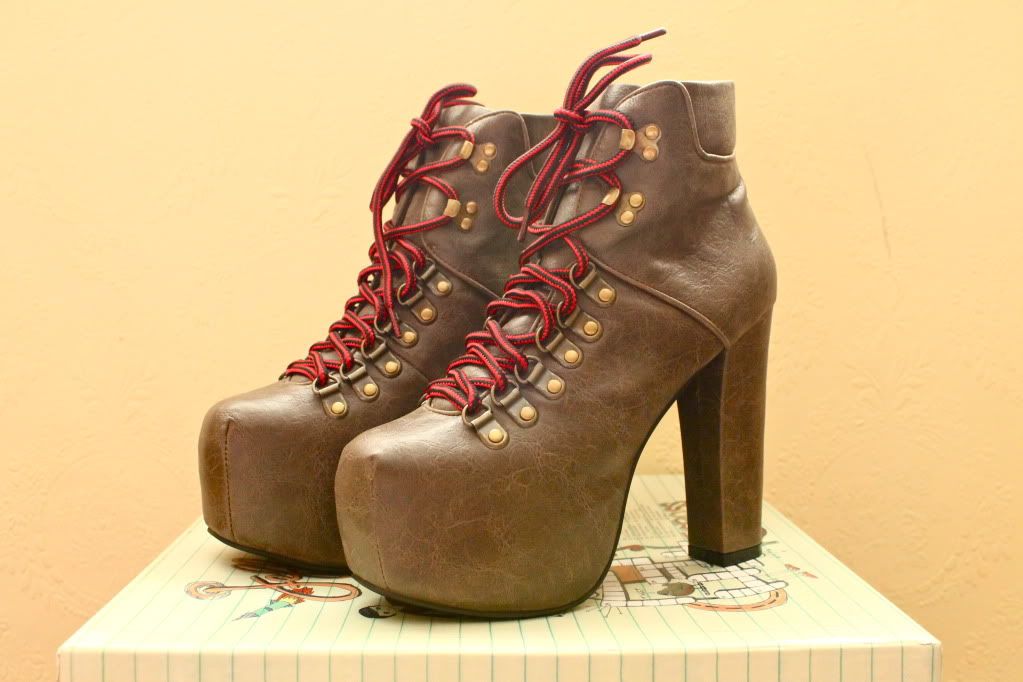 Jeffrey Campbell Everest in Khaki
Jeffrey Campbell Nightwalk in Black Suede
Jeffrey Campbell Lita in Taupe Suede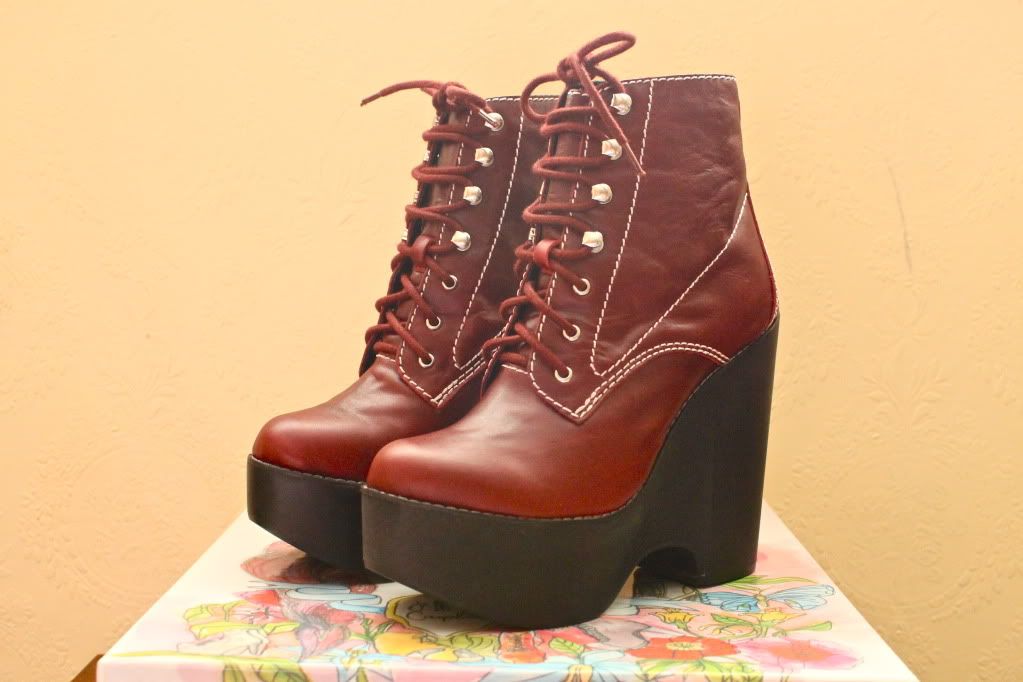 Jeffrey Campbell Tardy in Red Leather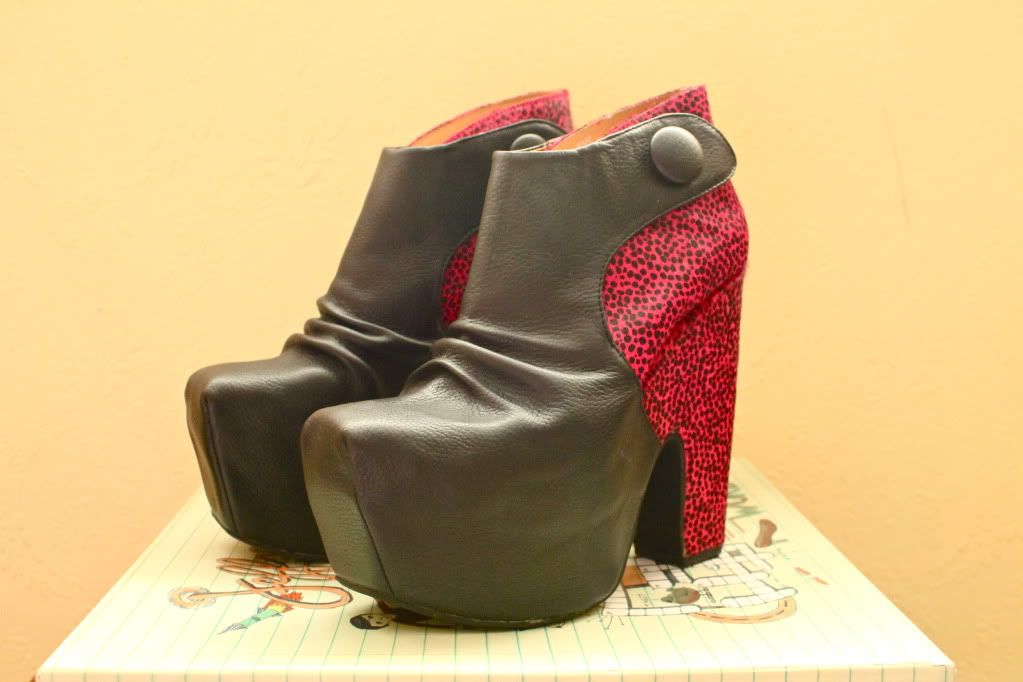 Jeffrey Campbell What in Black Fuchsia Jaguar Pony
Jeffrey Campbell Tick in Black Grainy Leather
Jeffrey Campbell Lita in Black Leather