One thing I love about Bangkok is the shopping and to be here with my mom who I love to shop with, I couldn't ask for more. We are actually here in Bangkok for some medical treatment and was busy with that since the day we got here. But yesterday my mom, my baby sister and I took a break and went on a shopping spree. I bought a lot of clothes including the one I'm wearing here.

I love this leopard bandeau and even though we weren't allowed to try it on, I'm glad I took the chance and got it because it fits perfectly. I've been looking for similar tops for so long but didn't come across any that was 'worth the price'. Most of the clothes I got yesterday are to be worn during summer and since its going to be really cold back home.. almost snowing, you lovelies will see me wear a lot of my new clothes in my upcoming posts.

I hope you lovelies have a wonderful weekend!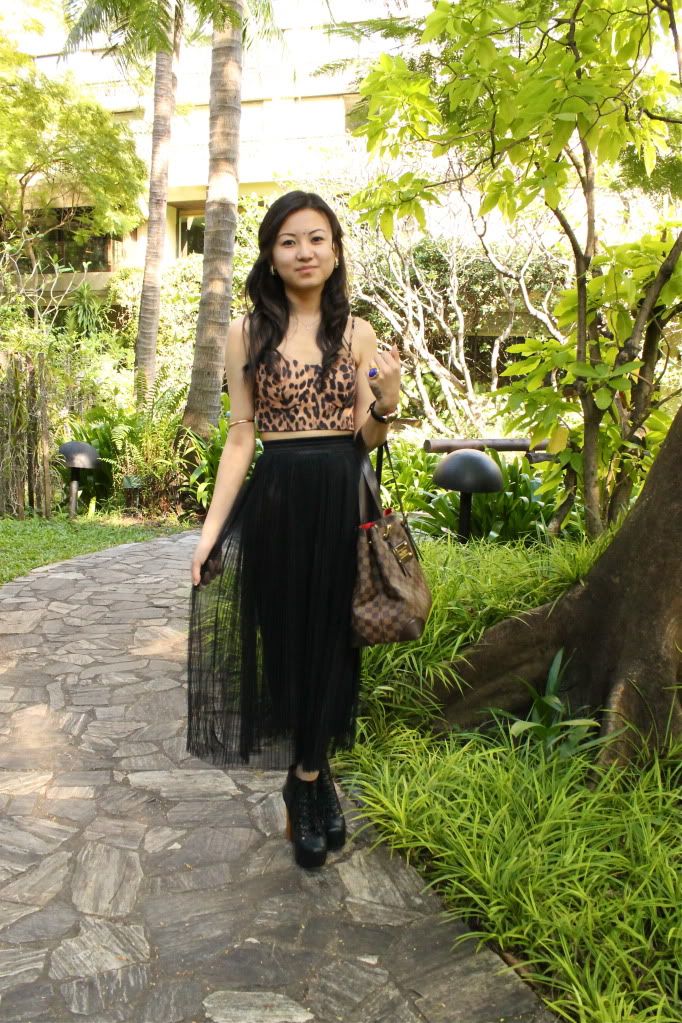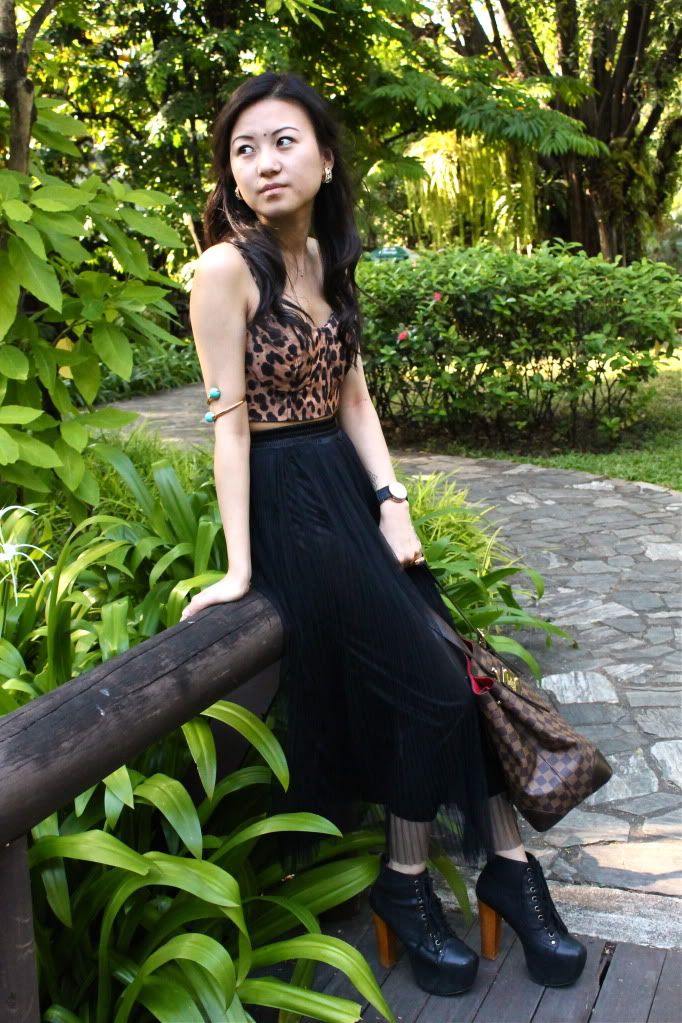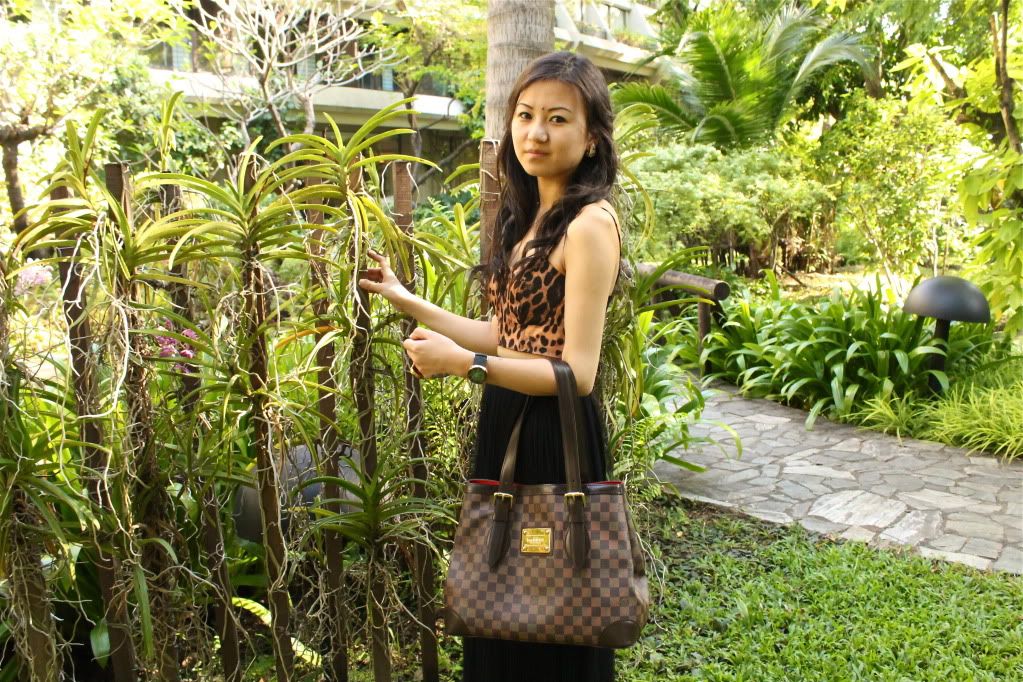 Top, Dress & Armband: Thailand/ Shoes: Jeffrey Campbell Litas/ Bag: Louis Vuitton/ Watch: Gucci/
Ring: YSL