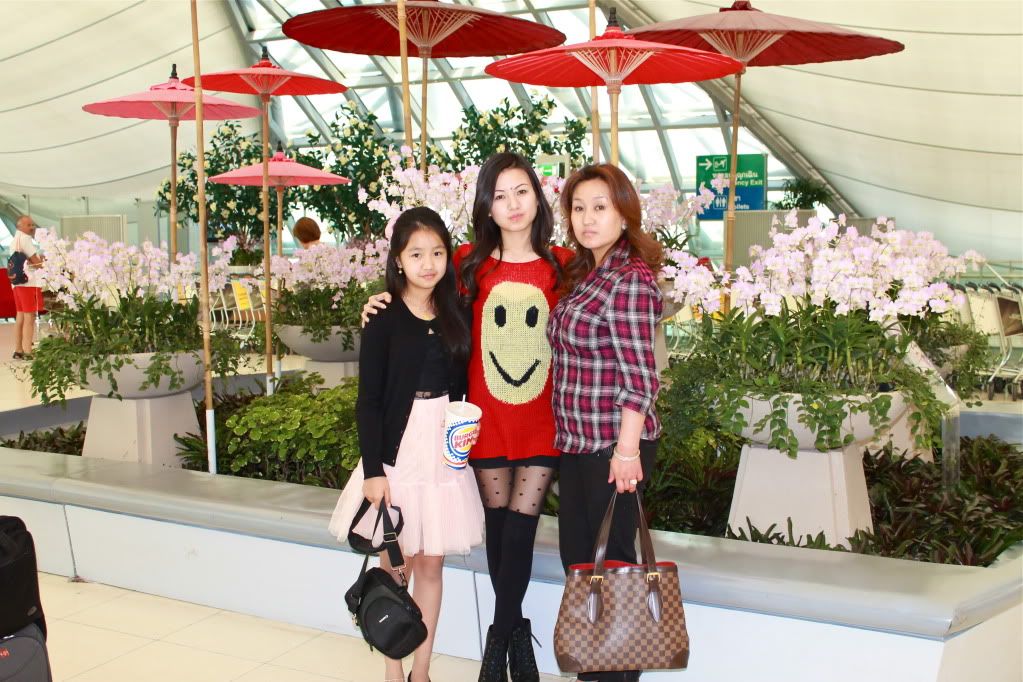 Here are some of the pictures from my trip to Hong Kong. Overall, it was one of the most amazing places I've been to. Just the city itself was so beautiful especially at night and shopping there was just crazy. If only I had all the money in the world, would buy everything I saw and touched :)
The amount of people actually walking around and shopping in the city was shocking. I felt like there weren't any space for us to walk around and always had to give way to people walking from the opposite direction. Maybe it was due to the Christmas sales happening in every store we passed. During this trip, I've realized that any new places we go, we don't really go sight-seeing and usually end up shopping all day till out feet starts to hurt (which is good in a way). Also found out I couldn't get enough of fur and that Hong Kong isn't a place for JC shoes but something good came out of this... my new pair of DMS.
So, have you lovelies been to someplace new recently?