Yesterday I had a presentation in class and all I can say is that it was the worst two minutes of my life. I know it might sounds like I'm exaggerating but seriously, if you'd seen me, you'll probably either laugh at my face or just feel so embarrassed for me. So here's a little thing about me. I hate.. absolutely hate public speaking. I don't know why but every time I have to say something in class, my nerves just takes over and I make a complete fool out of myself like I did last night. It was just horrible.
Moving on, this denim shirt and leggings are both from Factorie. Been eying this shirt for quite some time but thought it was a bit expensive for a sleeveless shirt. But when I saw it on sale a few days back, I had to get it.
Anywhoo, I spent the a huge chunk of last night looking for the Jessica Simpson Dany shoes but its sold out everywhere. The ones on Ebay which are in my size do not ship to Australia so that didn't work out either. So if any of you lovelies know where to get them, please share the love.
Also, I had mentioned in my previous post that I only have a few months here in Australia and will be moving back to my home country (which is Bhutan just incase some of you lovelies are wondering). Since I have tons of clothes and shoes and will not be possible to take everything back home, I'm trying to sell them online.
Some are absolutely new and some are worn so if you ladies are interested, please check out my
Closet Shop!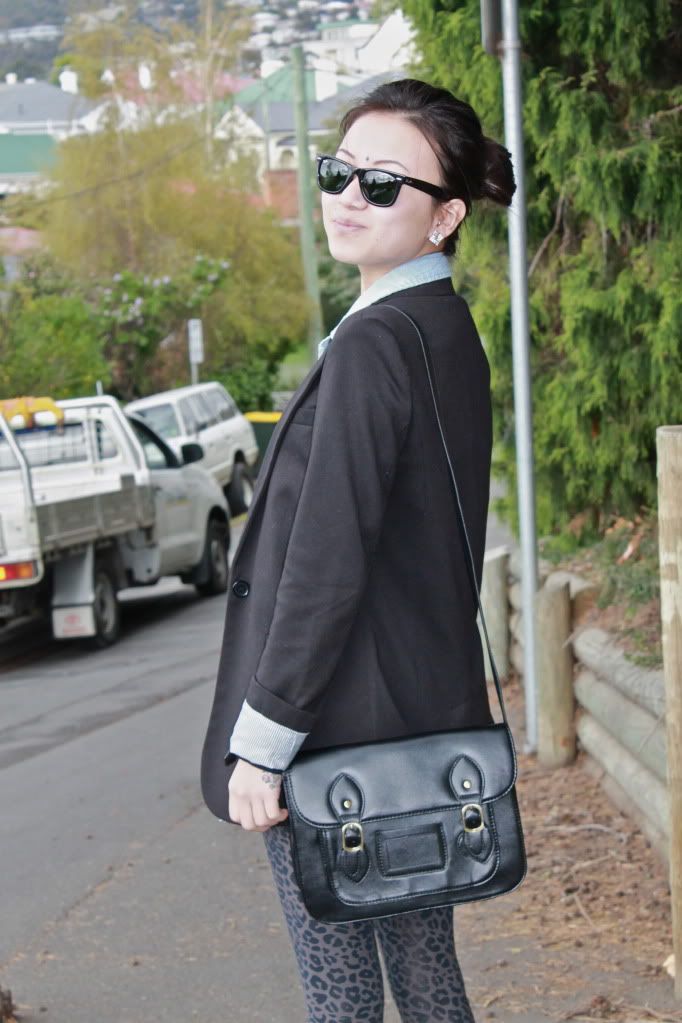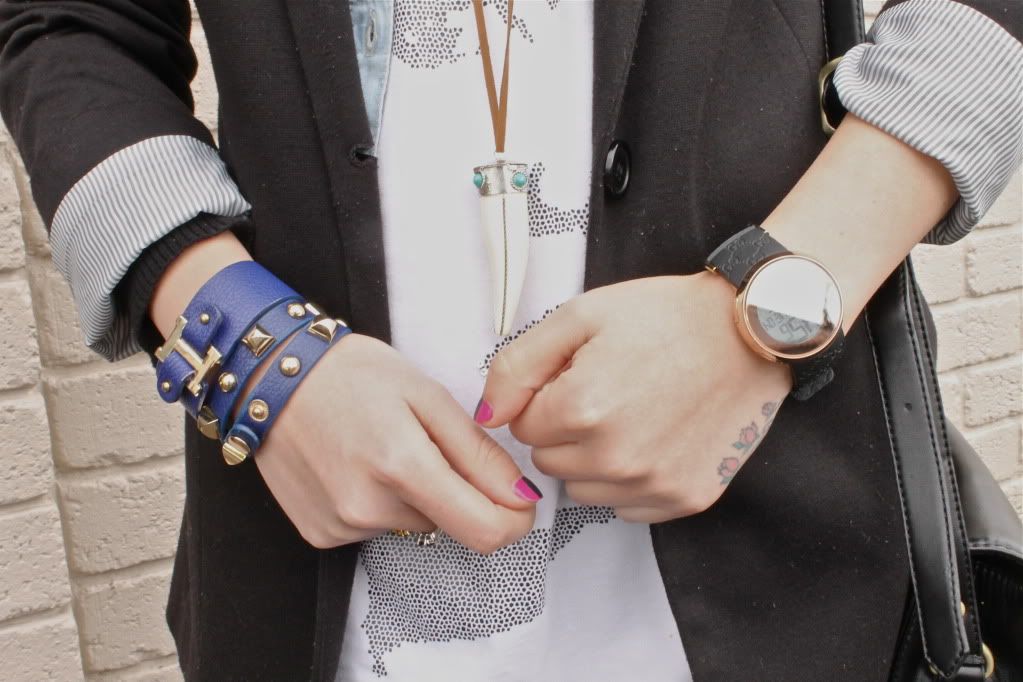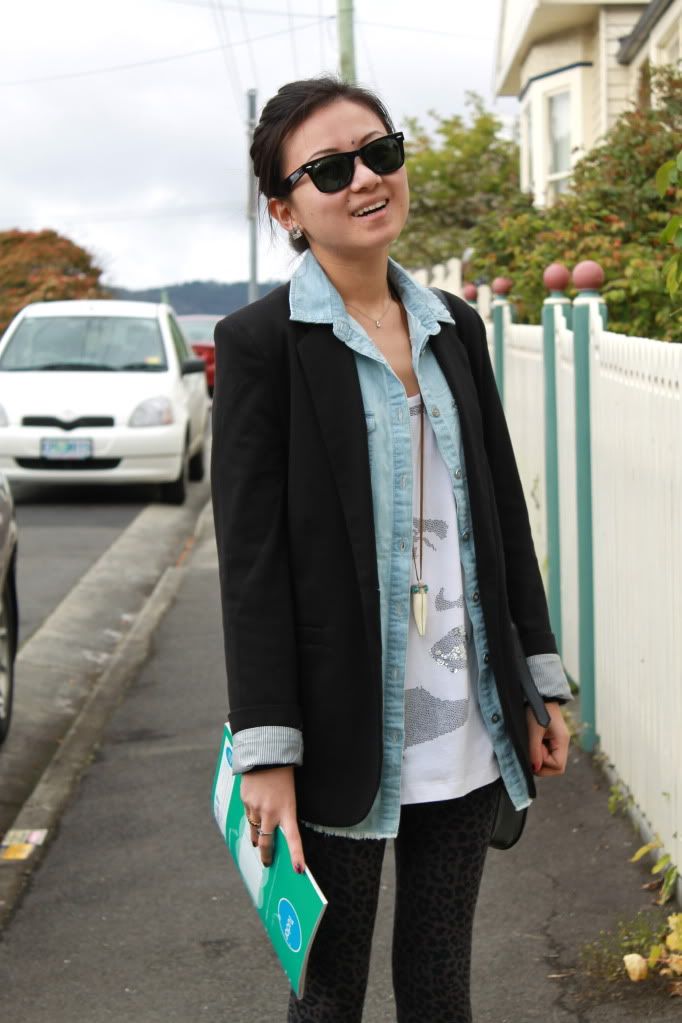 Oxfords: BigW / Watch: Gucci/ Necklace:
Sportsgirl
/ Sunnies: Ray Ban