So this was what I was wearing the other day and the funny story is that I didn't even decide to wear this (Yes, I plan out what I wear for the day). I was actually wearing a completely different outfit but had to change. It was so frustrating becuase I was already late for my class and I'm very particular when it comes to being on time. I don't know why, I just hate being late. Weird??? Anyway, back to the story. Right after I left the house and walked a few meters, I realised that my skirt was see-through. I mean, you couldn't see everything and by that you know what I mean but I get paranoid with see-through clothes. Thought I could save time by not changing my stocking and shoes but that was a bad idea, since I had to power walk and my feet were burning by the time I reached Uni.
All in all, it was a good day with just a bumpy start. I picked some flowers on my way back and remembered how my mom used to make rings with flowers for me when I was little. So I had a go at making the rings but it didn't last too long.
Anyway, Jessica Buurman is having a free shoe giveaway competition on her Facebook page so if any on you lovelies want to enter, head over to her page by clicking
HERE
. All you have to do is "Like" the page. Ask your family and friends to "Like" the page and then write your name on their wall. The winner gets to choose any shoes from her website:
www.jessicabuurman.com
!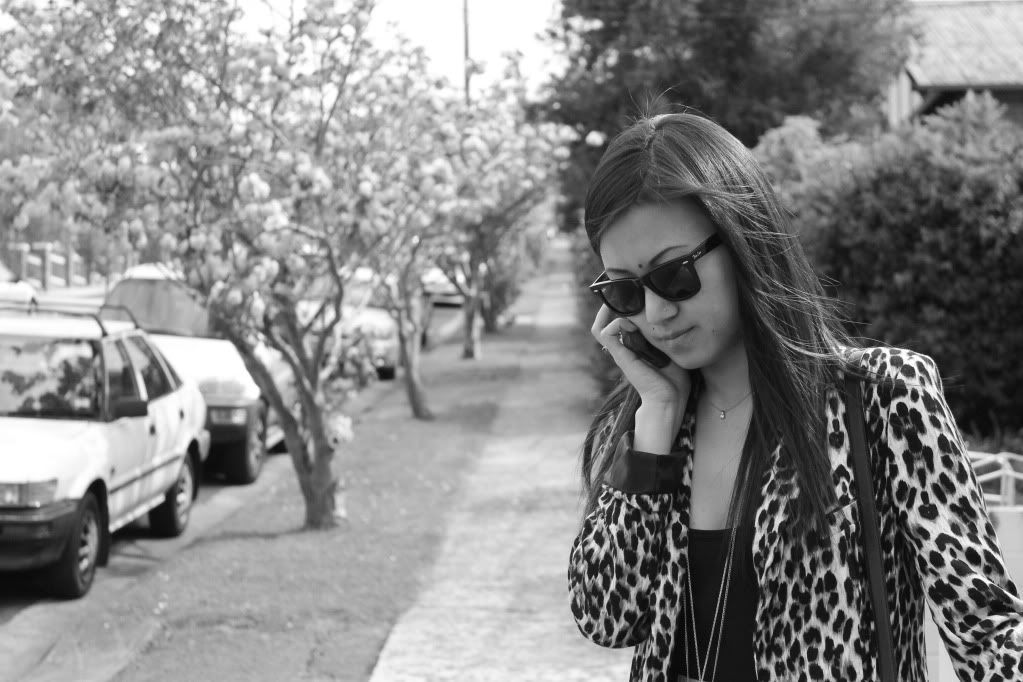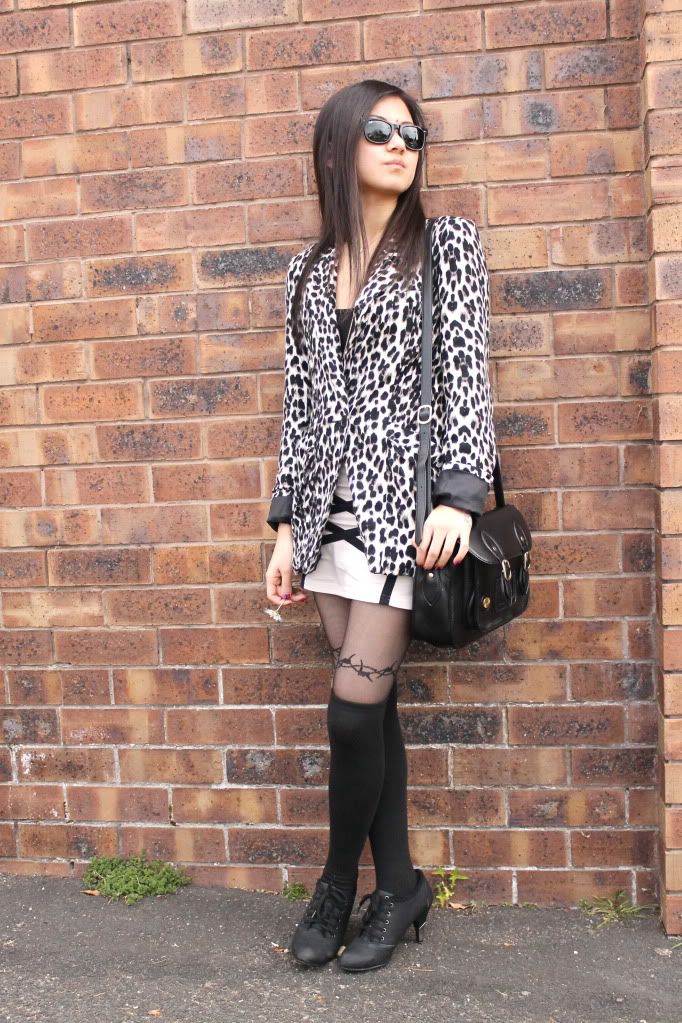 Necklaces: Diva/ Watch: Gucci/ Shoes: Thailand
I have another favor to ask you lovelies and this will only take a few seconds. I have entered in a competition on Facebook held by Eilatan Shoes and I need as much "Likes" as possible. So if you could please take some time off to "Like" my above picture
HERE
. I would be really really happy and grateful for your "Like". Thank you and hope you all have a great weekend <3