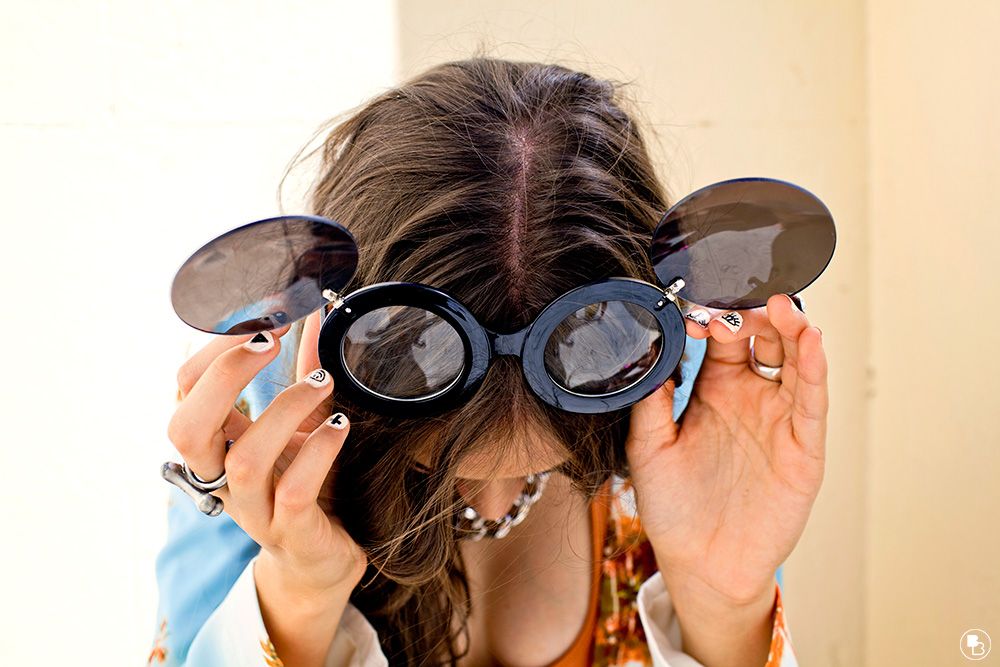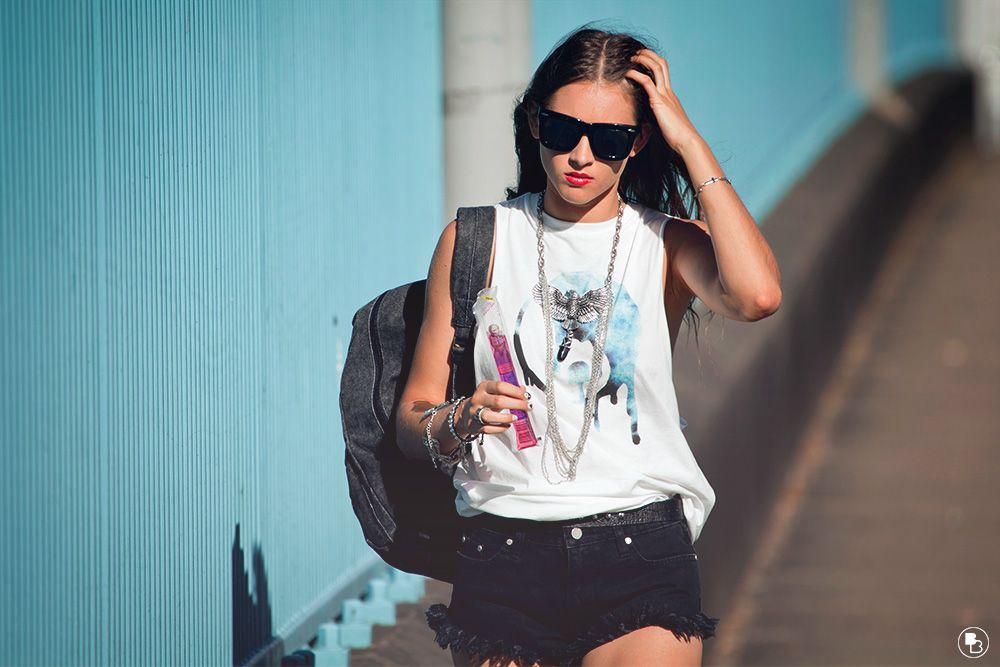 These are some of the pictures from
Beginning Boutique
's latest lookbook called "Crazy Beautiful". All their lookbooks are different from the ones of most other online stores.. It's so fun to look at and the way they put the outfits together just makes you want to be the one to wear them.
This lookbook encaptures innocence and youthfulness with a playful, fun tone. The styling bounces between casual & relaxed looks ideal for hot summer afternoons, versus sexy glamour, for when the volume needs to be turned up at night time.
Beginning Boutique is one of the online stores that makes me want to buy almost everything from there. From the accessories to clothes to shoes are all so stylish, it's hard to pick which one you want. Going through their website, it makes me sad because I'm not in Australia anymore and without my credit cards.
For those of you lovelies who do and love online shopping, you must check out this store HERE and at the moment, they are having an 20% off storewide for just 48hrs so hurry. Use the code '20OFF' on your orders.
HAPPY SHOPPING ladies :)