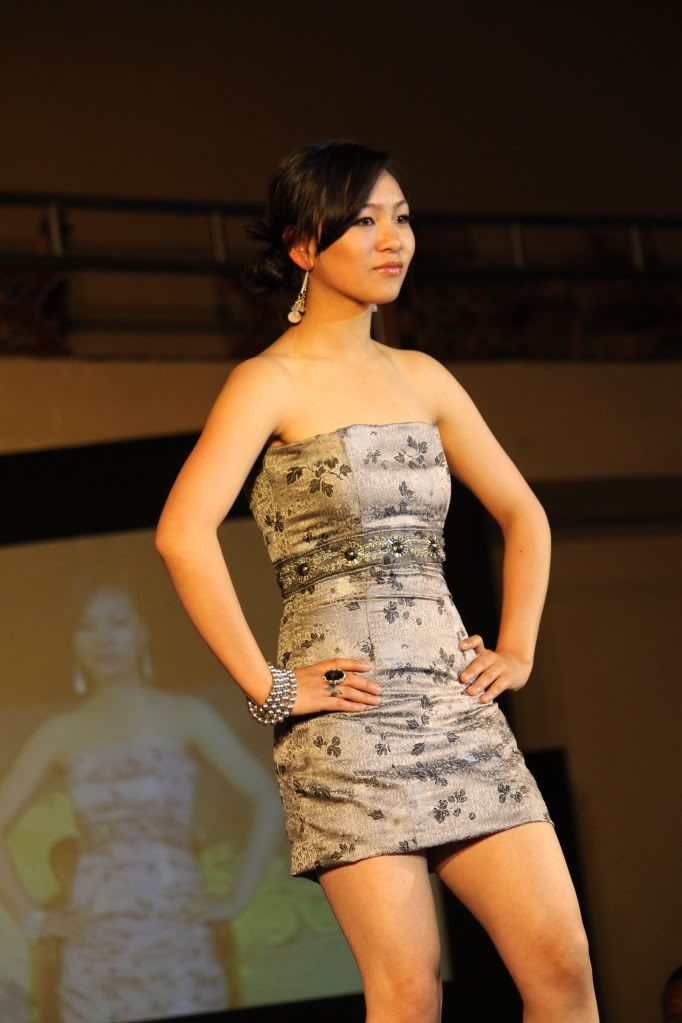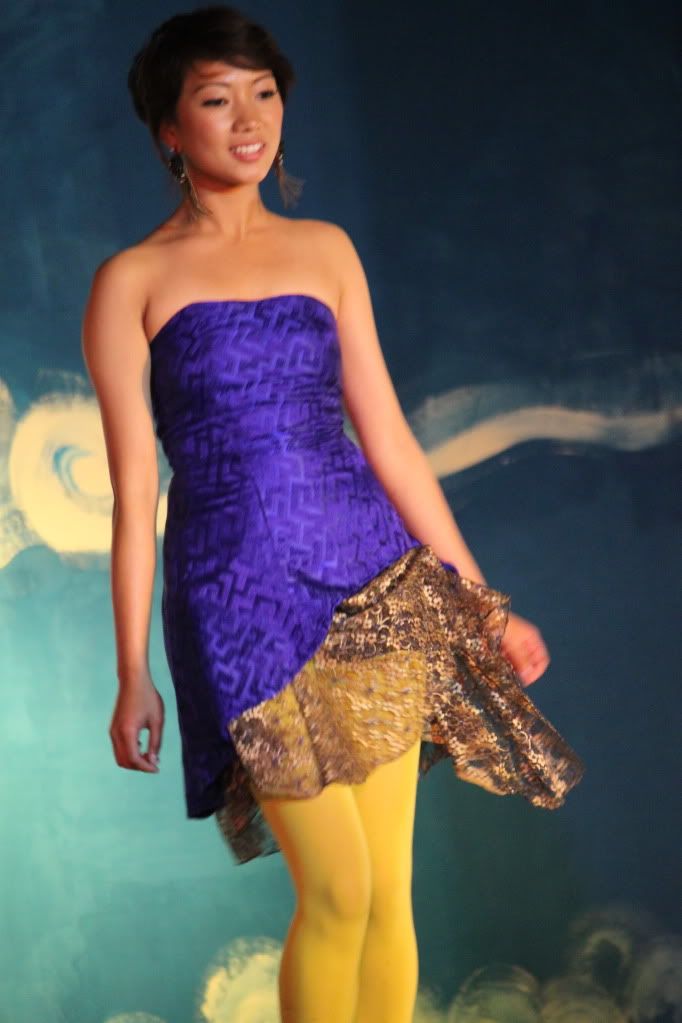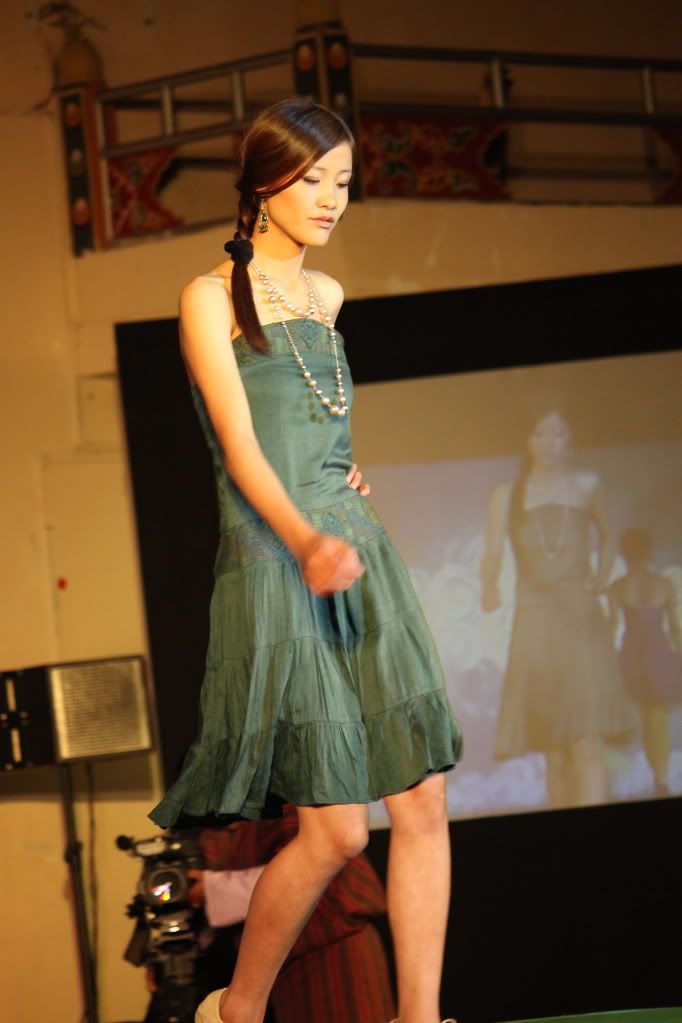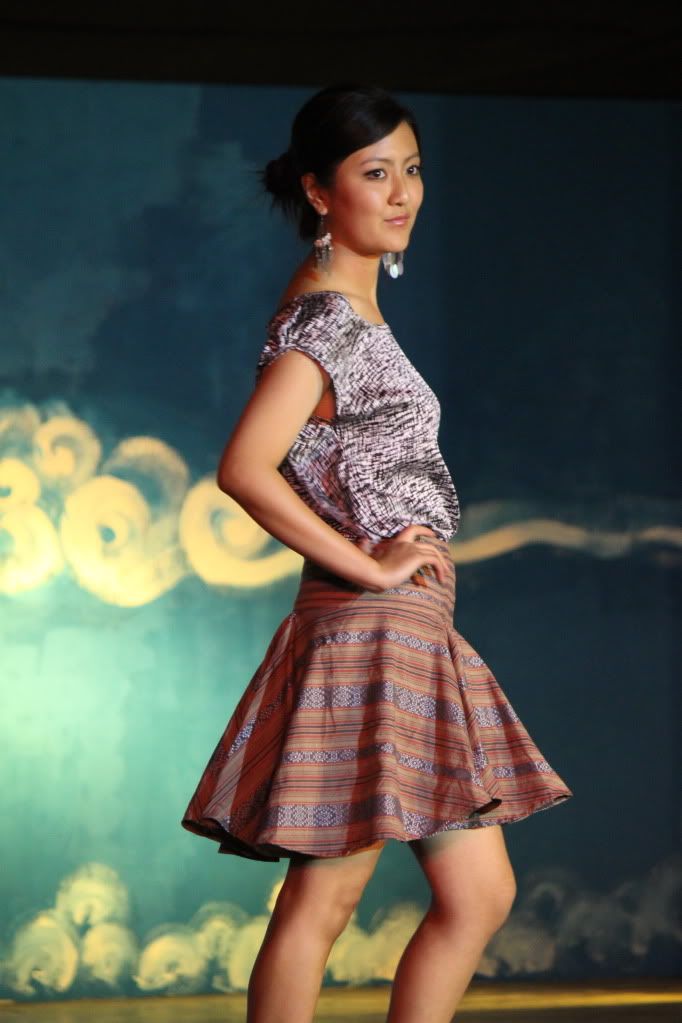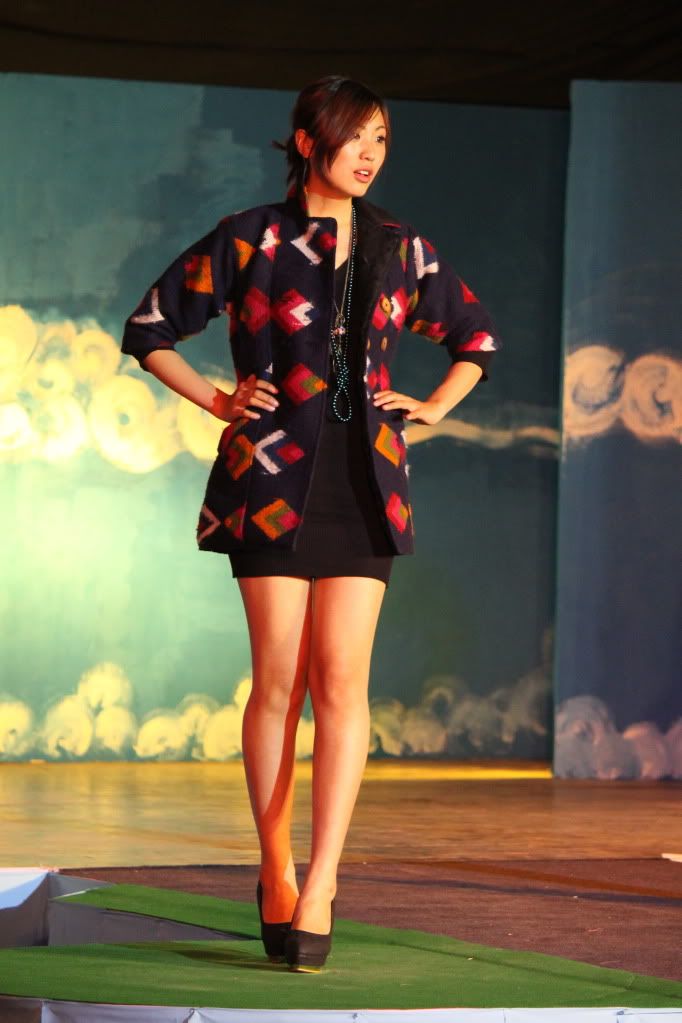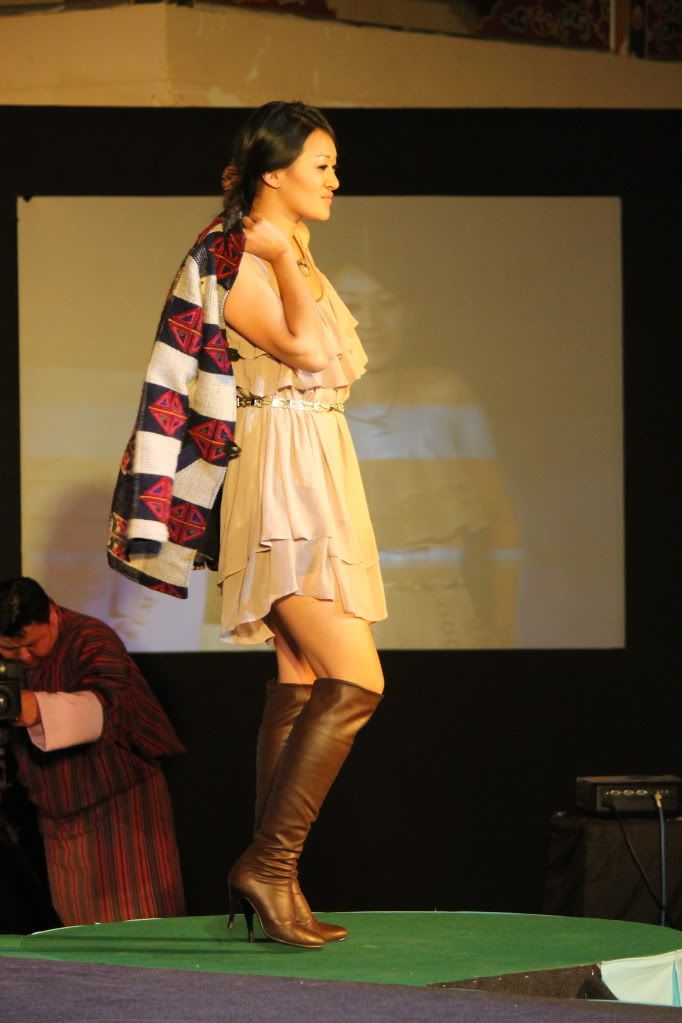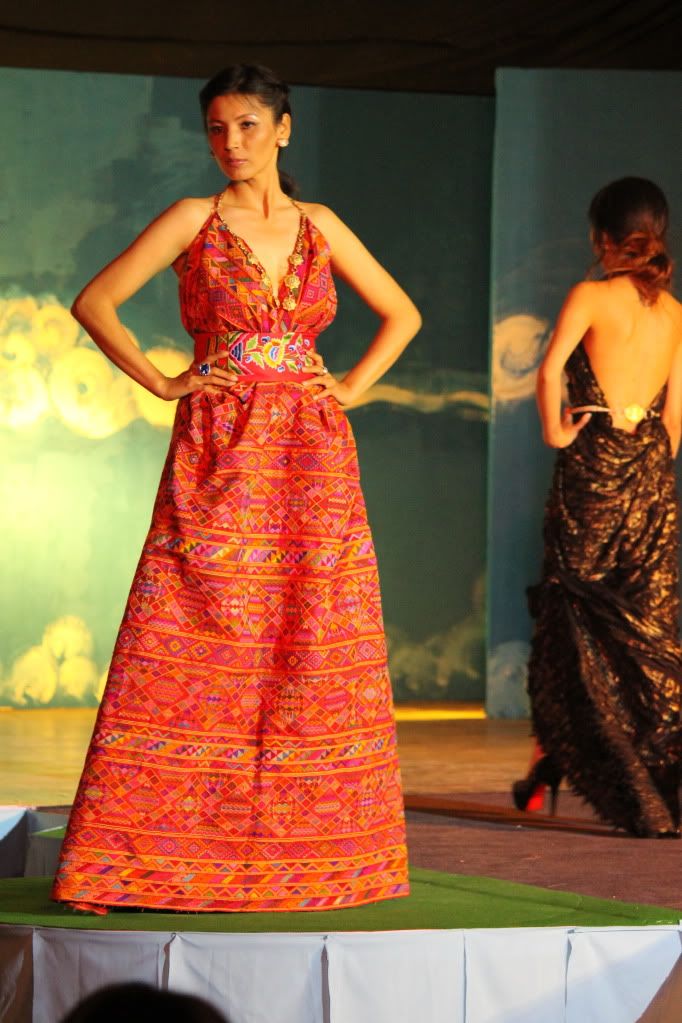 Textile Museum Fashion Show 2012 was held a few days ago where I modeled for SABAH Bhutan's in-house designer Tshering Choden's collection. SABAH stands for SAARC Business Association for Home-based workers. Incase you lovelies are wondering what SABAH Bhutan is. It's an non-profit organization that fouces on strengthening the livelihood opportunities of home based workers, especially women, primarily through awareness and capacity building, enhances production techniques,
intensive
training and gaining a fair share of the mainstream market.
All in all it was a great show. Her designs were amazing- the different colors and patterns that were used. I loved the fact that you can wear these items in your daily wear. My favorite was of course the pieces I was wearing but other than that, I also loved all the jackets and the show stopper dress which is the one in the last picture.
Do let me know what you lovelies think and which piece was your favorite?